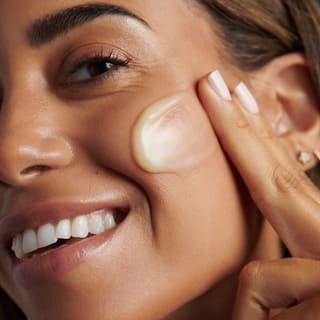 DERMALOGICA is a concise, efficient regime that delivers a maximum result. It is a simple, serious and unique programme of skin care to give professional results without complicated rituals.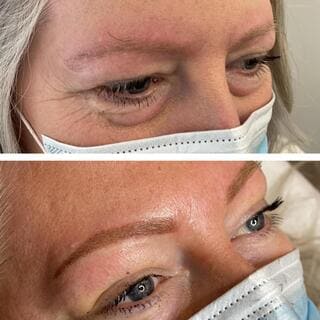 The ombre powder brows is a semi-permanent styling technique that places extremely thin dots of pigment into the skin, creating a soft-shaded brow pencil look.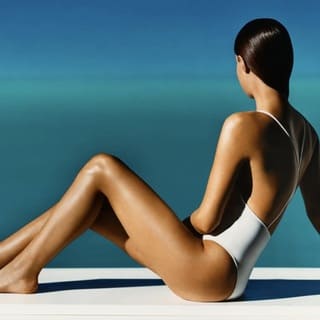 St. Tropez is the original salon tanning treatment and the number one self-tanning brand. Delivered in 15 minutes, the St. Tropez spray tan dries quickly…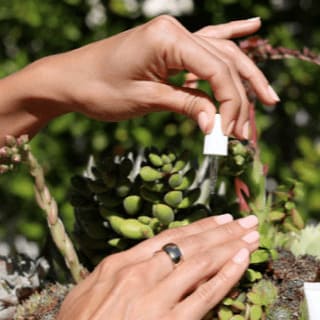 Your nails will be shaped and buffed, leaving them neat and ridge free. Your cuticles will then be trimmed and tidied. Finally any polish of your choice will be applied…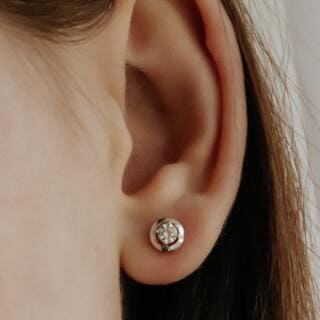 Lobe piercing only, this includes studs and sterile solution for keeping ears sanitised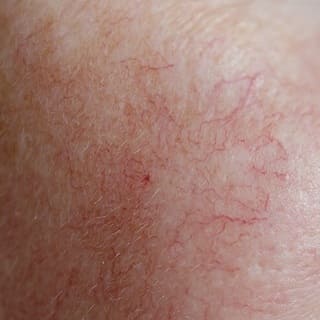 A fine, sterile needle, placed just along the red vein, delivers a small electrical current which cauterises the vein so the pooling of blood in it dries up and disappears.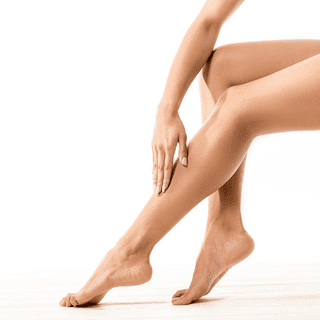 Electrolysis involves the insertion of a very fine, disposable, sterile probe (the same diameter as the hair) into the hair follicle, which is a natural opening in the skin.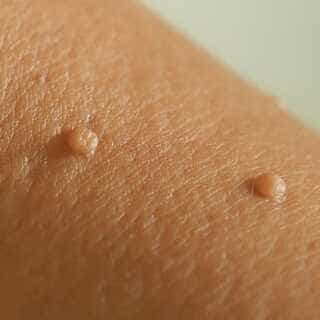 Skin Tags are very common and mostly occur around the face, neck, armpits, groin and abdomen. Skin tags are small, soft, skin-coloured growths that hang off the skin