Ombre Brows are designed to create a natural and soft looking brow
What are ombre brows?
Ombré brows, also known as ombré powder eyebrows refers to a semi-permanent method of shading the brow to perfect their shape, fill in sparse areas, and create a gradient effect. What is the procedure?
The ombre brow is a semi-permanent styling technique that uses a small machine to place extremely thin dots of pigment into the skin, creating a soft-shaded brow pencil look. Rather than using a block colour throughout the entire brow, the ombre brow technique uses a soft diluted colour at the front of the brow and then slowly increases the gradient to produce a darker colour at the tail of the brow.
How long does it last?
.
Ombre brows can last anywhere from two to five years. The retention will depend on a number of factors, such as lifestyle, sun exposure, skin type, health conditions, etc. It is vital that the aftercare is followed as this could determine the time lasting results. There are 3 styles of brows that can be created using semi-permanent make-up and these are:
Ombre: graduated shading is used to fill in the entire brow. This style is often best if a 'make-up' look is desired.
Hairstoke: mimic natural hair but are the most delicate so are not appropriate for all skin types.
Combination: hairstokes with shading provides texture but also mimics the look of powdered make-up throught the brow.
What does the procedure involve?
I hold a full consultation for your semi permanent makeup treatment, including a patch test and brow tidy. Forms will be sent to you prior to this, so if there are some health issues or medications which could be contraindications to the treatment it can be discussed prior to appointment. I cannot treat women who are pregnant or breastfeeding.
The treatment will be explained to you in full before we begin and all templates and colour choices must be agreed to, by you or I will not proceed. Allow 4 hours for main appointment.
Third appointment consists of a retouch 6-12 weeks later, to perfect and finalise the brow.
Treatment cost
All three appointments are included in the initial cost of £300
Revisit appointment £160 – up to a 2 year retouch after the initial treatment.
Additional retouch £100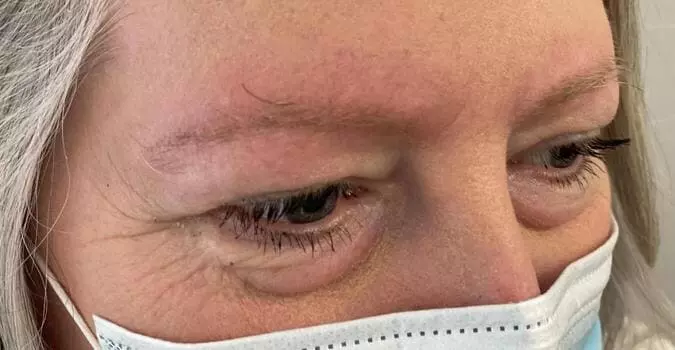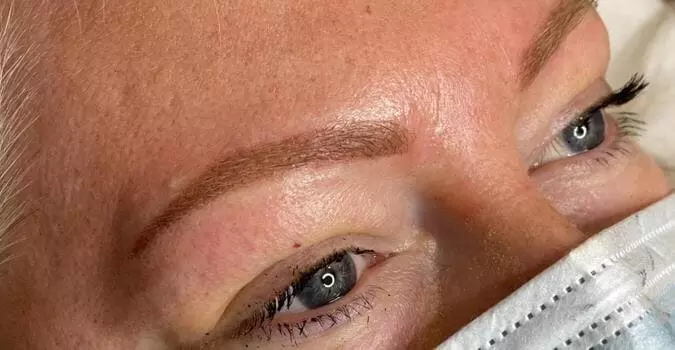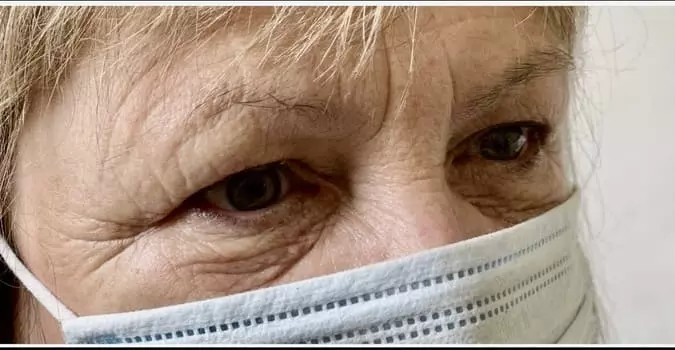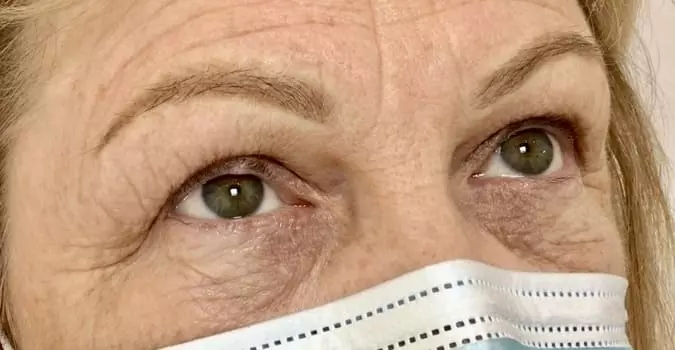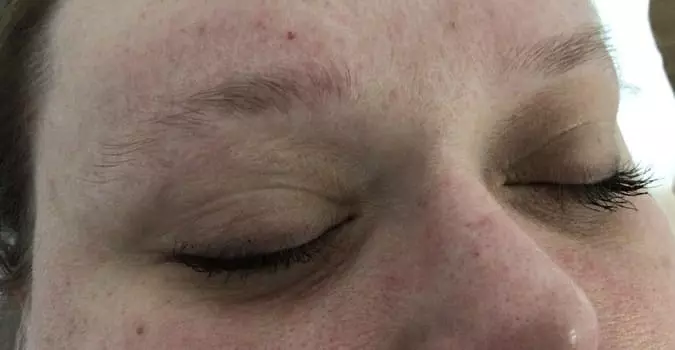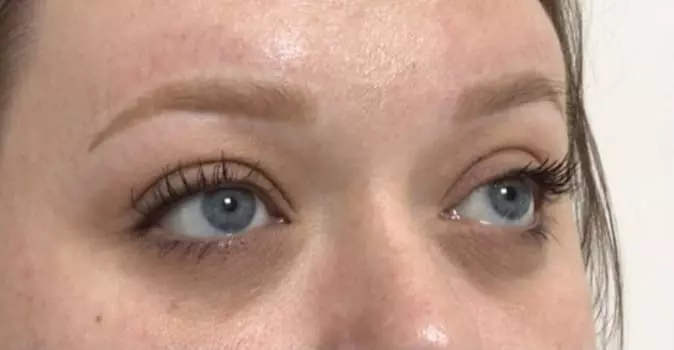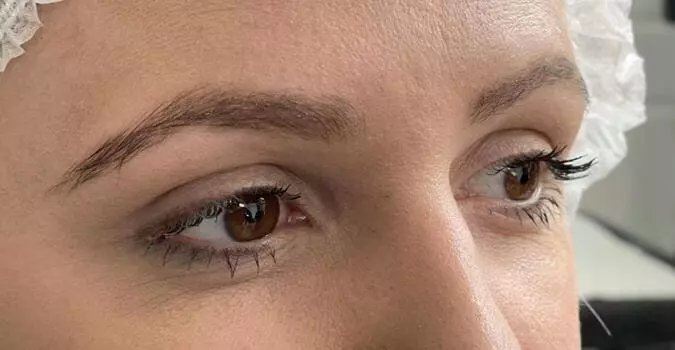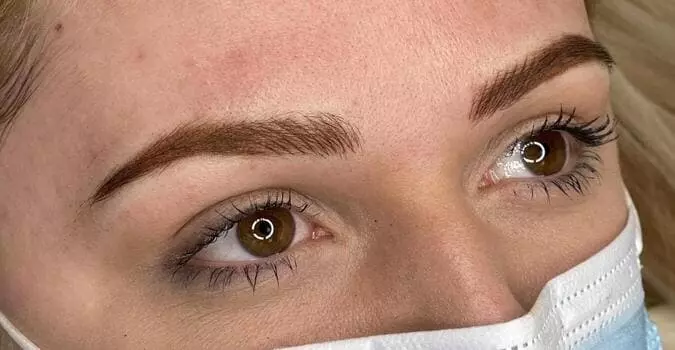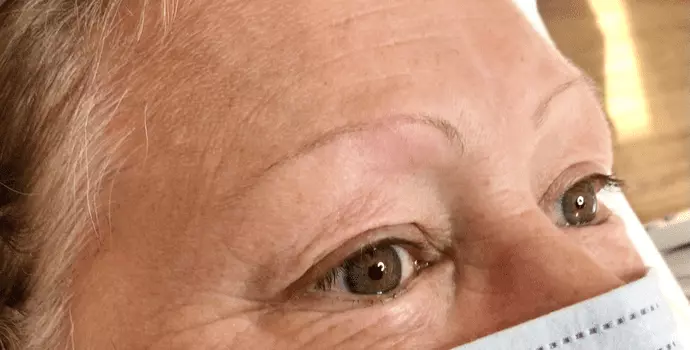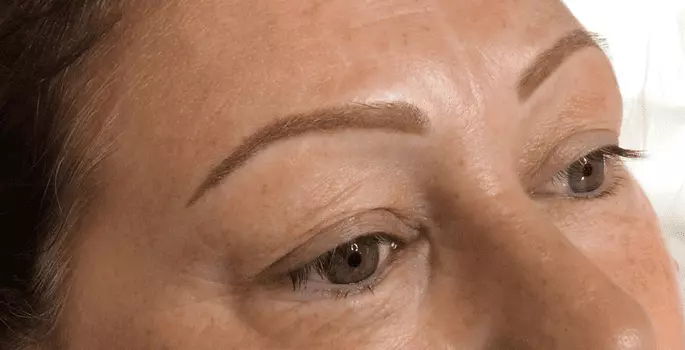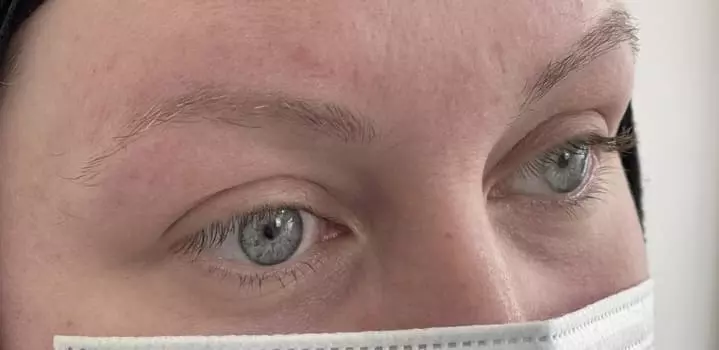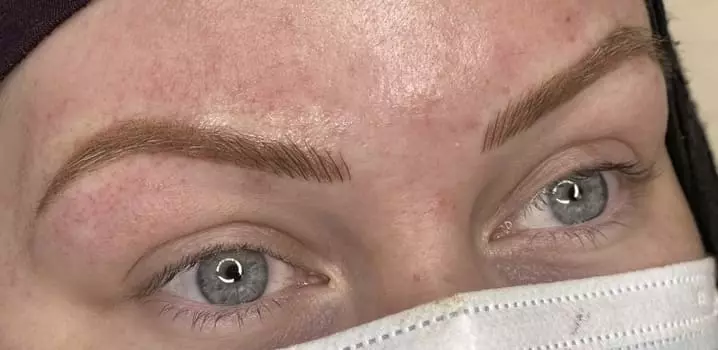 Use your mouse to slide the slider left or right and reveal before/after images