Professional Beauty welcomes you to an extensive range of treatments available at the salon for all.
To ensure the highest standards I have achieved my Higher National Diploma in which I trained for two years full time and also received the best student award for both academic and practical achievements.  I am a member of the British Association of Beauty Therapy and Cosmetology and like to offer you a product range of leading contenders in each of their categories, including Dermalogica, OPI and St. Tropez which are also available for purchase.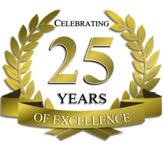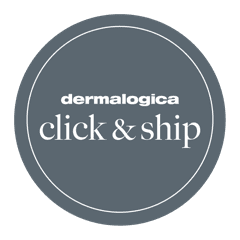 Pro Beauty Tain is an affiliate seller for Dermalogica products. Click this link to buy Dermalogica products directly from their website.
Gift Vouchers Available*
Are you looking for a perfect gift? Print it or email it instantly. Vouchers can be bought at any monetary amount.
*Vouchers are non-refundable and cannot be exchanged for cash. Valid for 12 months.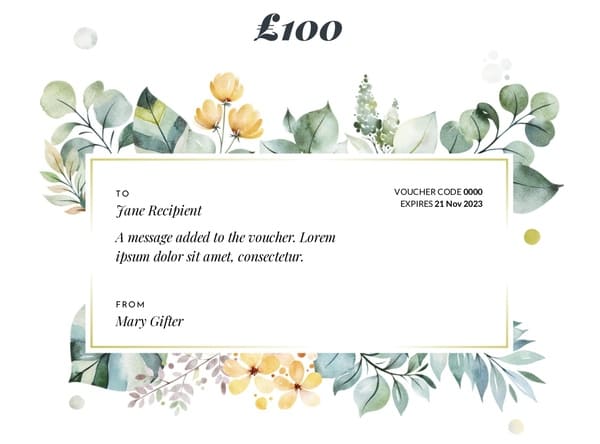 Consultations are free and confidential.
Insured by the British Association of Beauty Therapy and Cosmetology.